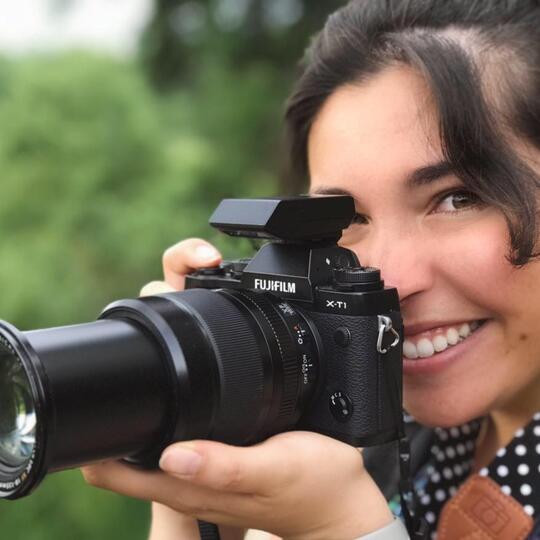 Nicole Corbin
---
Artist • Photographer • Designer
About
Hello and thank you for coming to my site! My name is Nicole and I have been a professional photographer and designer for over 8 years.

I own and operate my own photography business servicing Massachusetts and the surrounding areas. I specialize in portrait photography, wedding photography, and real estate photography. I give my clients one-of-a-kind photos which offer a whimsical feel and magical touch. Head over to the contact page to request a booking.

If you came to my site to learn more about my UX design and consulting business I invite you to take a look at thinkniche®. I have been in the UX industry since 2012. I work with companies to grow and expand their brand and online presence. If your company is in need of a refresh look no further. I would love to work with you!
Portraits & Weddings
Portrait Sessions Starting at $250 – Wedding Sessions starting at $800
Real Estate Photography Starting at $180
Nicole uses an HDR technique which merges multiple shots together to get brilliant details from highlights and shadows. Your final product will not only look magazine ready, but will stand out against the competition!